Welcome to BuffMaster® Tools, LLC
& Great Lakes Aircraft Detailing, Inc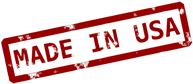 We are now two companies providing products, technical advice, services and training for the aircraft detailing industry. Our combined experience in aircraft maintenance, aircraft painting and polishing with detailing extends beyond thirty years.

     We manufacture state-of-the-art drum polishers for paint and aluminum leading edges. We offer an exclusive line of drum buffers and polishes proven to be a winner in polishing aluminum leading edges to a flawless chrome-like finish with no swirl marks.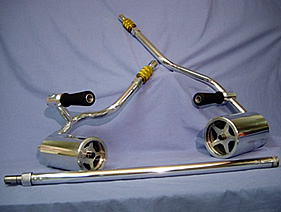 Our Buffmaster® drum polishing tools produce far less mess than is usually associated with polishing aluminum.  This is a nondestructive polishing process that uses no silica.  (This method takes less time ) If you are interested in the state-of-the-art drum polishing call us. We offer training for polishing aircraft leading edges and paint polishing.

   

We will come to your location for training and demonstrations of our drum buffing tools upon your request.  

Our number one goal is to have satisfied customers who will be successful with the use of our Buffmaster®Tools.  We have stock on hand to send products out same day or next day shipping.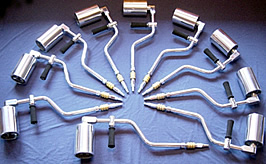 We are introducing a drum polisher for the auto body and custom painting Industry. This drum polisher will revolutionize the painting world.
With wool, cotton and several grades of foam there is a pad for every polishing job. No more swirl marks they are gone forever. We are always available to answer questions at the office or by cell phone.
(866) BUFFJET      (248)969-8316       CELL (248)342-8205
(866)283-3538

Copyright 2007, Buffmaster Tools, LLC