About Buffmaster Tools, LLC
One Stop Shopping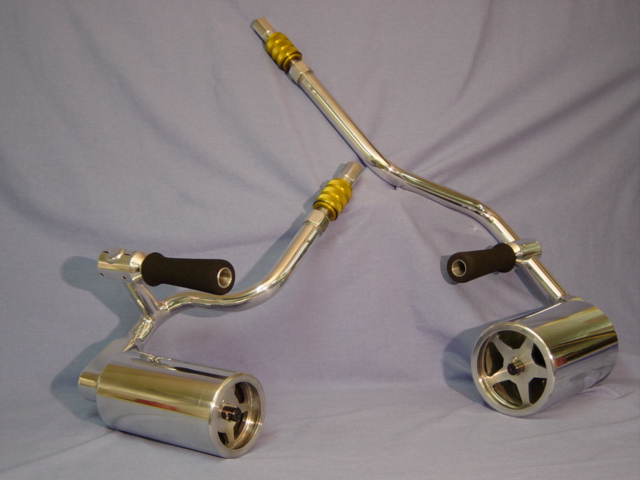 Our company can provide you with everything you need to begin polishing. We can supply you with drum buffing tools, drum polishing pads, polish, air hoses, and technical information. Hands on training is available at your location. We would like to help you turn your company into a state-of-the-art drum polishing business.
Great Lakes Aircraft Detailing
     We have a complete detailing program covering interior and exterior aircraft cleaning. This includes interior detailing between flights, leather treatments, and carpet cleaning and stain removing system. We do light exterior clean between flights. Also available is washing of the exterior including wheels, landing gears, and flap tracks. Quotes are available on request.
Aircraft Polishing
      Our company polishes aircraft paint and aluminum leading edges of Corporate Jets on a daily basis. We have years of experience polishing Gulfstreams, Hawkers, Falcons, Citations and the list goes on. We are known as one of the leaders in this industry and we are continuously striving for excellence.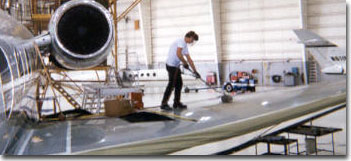 We proudly accept VISA, MasterCard, and American Express.
Copyright 2007, Buffmaster Tools, LLC