Buffing Pads

Buffmaster® drum buffing pads are made of durable material, lined with the same tough backing for easy on and off. These pads are test fitted before shipping for a guaranteed fit. These drum polishing pads are washable.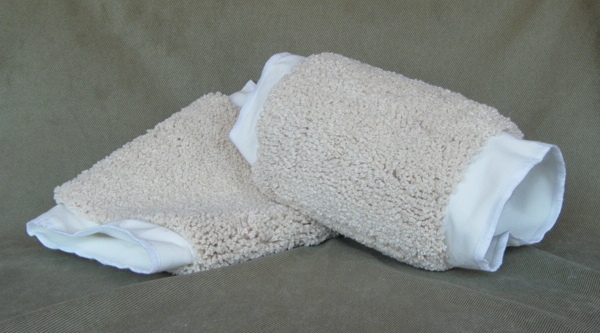 Cotton pads are used for light cutting of oxidation and for final coloring of the surface. Wool pads are used for heavy cutting of oxidation, to remove water stains and light corrosion including light scratches. Using our polish, wool pads will produce a nice shine.  Finishing with the cotton pads and a final shine polish will produce the chrome like finish that you could shave in like a mirror.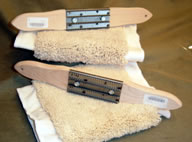 Combo pads are the only pads of this kind in the industry. They are made from a custom built yarn exclusively for Buffmaster Tools. It is a unique blend of wool and cotton used for cutting and coloring in one step. Using these pads will eliminate track lines left by the aggressive wool pads.
     We will be introducing two grades of foam pads from heavy cutting to micro-finishing.  These pads are one piece with no seams and are very smooth and balanced.   For a custom swirl free finish, go with the Buffmaster® foam drum polishing pads.


We proudly accept VISA, MasterCard, and American Express.
Copyright 2007, Buffmaster Tools, LLC